FringeArts recently interviewed me about the process of creating Midway Avenue, which premieres next week.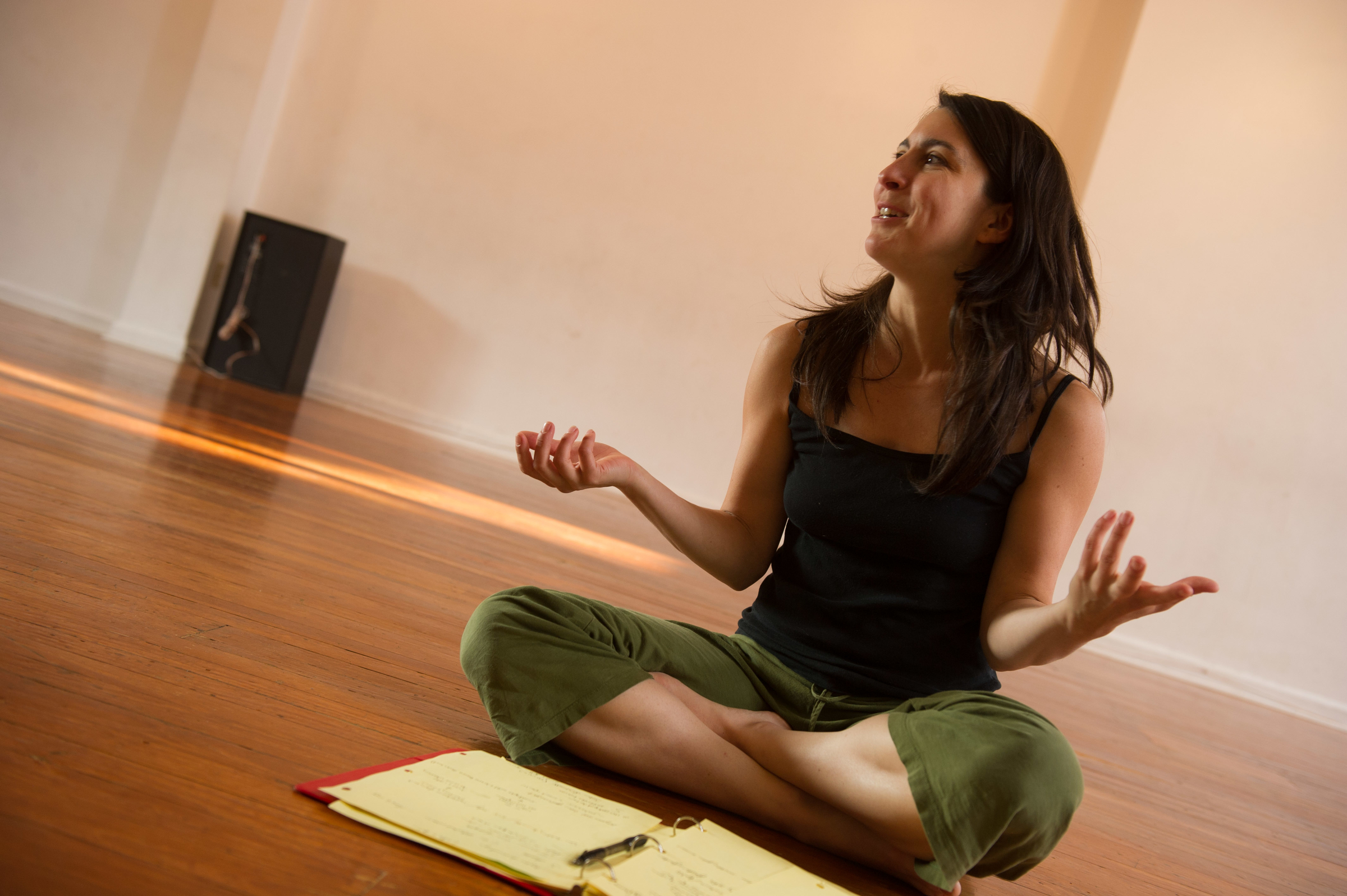 Nichole Canuso will be showing new work in Philadelphia, as well as touring to Minneapolis, San Francisco, and Seattle.
Nichole will be performing a 15 minute version of the work in Philadelphia in March, and on the SCUBA tour. The full-length version of Midway Avenue will premiere at FringeArts on May 2-4, 2014. If you are in Philadelphia, we would love to see you for both the short version, sharing a bill with cutting-edge companies from around the country, and the evening-length version that will happen in May. And spread the news if you have friends in Minneapolis, Seattle, or the Bay Area!
about Midway Avenue:
The past and present overlap in ways both literal and ephemeral to create a composite portrait of a life in Midway Avenue. Solo performer Nichole Canuso questions, constructs, and transforms the outlines of her memories, and the world that shaped them. Simple images accumulate to reveal an internal map built of personal details and universal yearnings. With both careful attention and playful abaondon, she tackles questions about what we choose to keep and what we toss aside. Using Chopin's 24 Preludes as a frame to work within and wrestle with, Canuso embraces and erases the lines that define her.
about SCUBA:
"A kind of Whitney Biennial of dance, this mobile showcase taps the country's best emerging talent … and sends them on the road." — Minnesota Monthly
In addition to Philadelphia's Nichole Canuso Dance Company, also on the SCUBA line-up are Seattle's Elia Mrak, NAKA Dance Theater (San Francisco) and SuperGroup (Minneapolis).
Minneapolis
performances Friday, March 7 and Saturday, March 8, 2014
Ritz Theater, 8pm
tickets available here
Philadelphia
Friday, March 14 and Saturday, March 15, 2014
At Conwell Dance Theater, NE Corner of Broad Street & Montgomery Avenue on Temple University Campus, 7:30pm
tickets available at www.DanceBoxOffice.com
San Francisco
Saturday, April 19 and Sunday, April 20, 2014
ODC Theater, 8pm
ticket link coming soon…
Seattle
Friday, April 25, Saturday, April 26, and Sunday, April 27, 2014
Velocity Founders Theater, 8pm
tickets available here